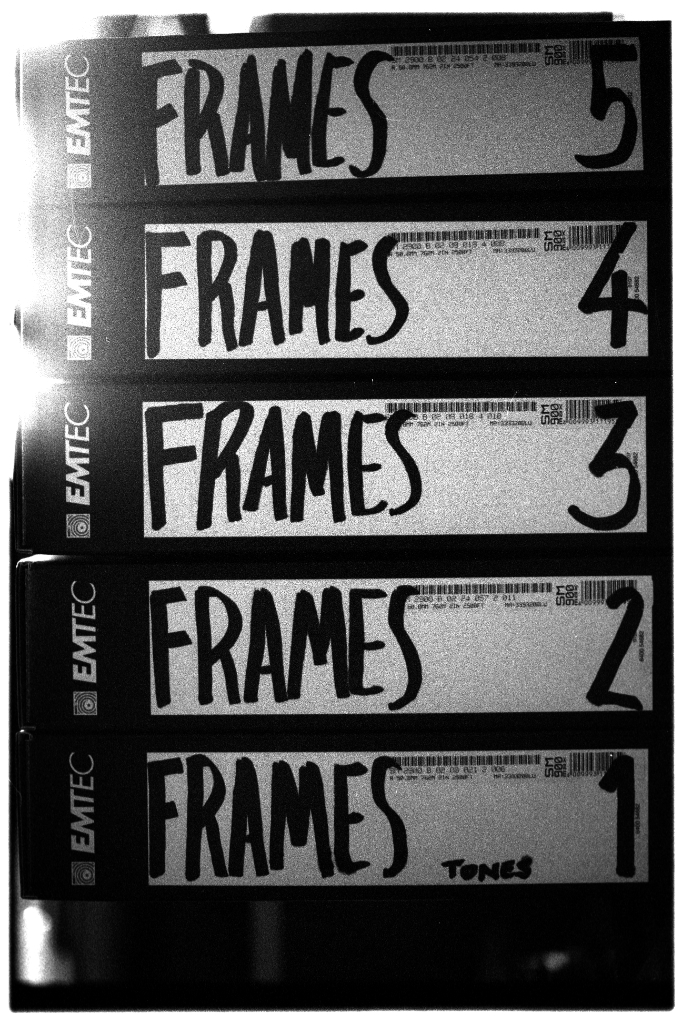 There are a number of old Frames and not so old Glen bootlegs available on the internet, but here are a few Official Frames live recordings:
There are two recordings available for sale at the Frames' Official Store, each €5 with all proceeds going to The Simon Community, an organization that helps fight homelessness in Ireland.
The Paradiso in Amsterdam in Feb. 2007
The Egyptian Theatre in April 2007 (recorded and mixed by Rob Bochnik)
Also available for purchase in the Frames' Official Store for just €2 is the 20th anniversary show from the Vic Theatre in Chicago on Nov. 23, 2010. Sales of this recording by Bruce Wagman benefit the (RED) Global Fund.
Photo by Zoran Orlic.