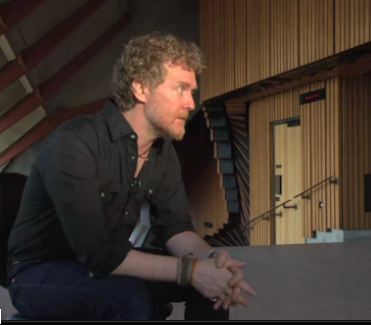 Nice little piece by Sydney Opera House here.
Captivating Irish singer-songwriter Glen Hansard graced the Concert Hall in an intimate, career-spanning evening backed by long-term collaborators and folk-rock luminaries The Frames.
Go behind the scenes with Glen as we chat to him about his musical origins, inspirations, and about what music means to him.