Behind The Glass by Zoran Orlic and Janine Schaults is the ultimate fan letter to The Frames. It's full of gorgeous photography and stories about discovering The Frames and ultimately helping them make their way across the country on their first US Tour. Zoran has graciously offered to share select excerpts and photos with us, but it's just a taste of what you will find in the book. You can purchase Behind the Glass as an ebook digital download at Amazon for your Kindle or computer as well as your iPhone or iPad through the Apple iBookstore. You can also try your hand at finding a hard copy at various booksellers. If you are a Frames fan this book is required reading.
In addition to the excerpts and photos below, we have two audio clips from a book signing at Gallery Number One in Dublin on 1 Oct. 2006. An introduction including comments from Glen and a performance of The Dancer.
Zoran also has Limited Edition Prints of photos from the book for sale. Please click here (within our site) to see the images available and for more information.
1997 // Dublin // The Factory
Finally, after celebrating across the street with a couple of pints, we made our way inside the Factory simply by following the sounds so familiar. I had no idea what it would be like to see the band perform live the songs I raved about. Surprisingly it was very natural walking into the rehearsal space as the lads looked up, acknowledged us with a friendly nod and finished the track they were playing. I felt comfortable in the humble setting, as if I had seen them rehearse a hundred times before. This moment felt incredible; I was transported to a third dimension and my dream of seeing them in their home town became an instant reality.
1997 // Dublin  // The Olympia Theatre
Our next adventure led Mike and I to Whelan's for Nick's first solo gig there and then to The Olympia for our highly anticipated Frames experience. Our exhaustion evaporated as The Frames triumphantly took the stage. The hair-raising moments on record were more shattering live, surpassing every level of emotion that The Frames had ever taken me by.
2000 // Chicago // Uncommon Ground
…With a wink and a smile and from a whisper to a thundering scream, Glen Hansard and The Frames have a way of emotionally involving you in every song. They are one of the most genuinely entertaining performers I've ever had the pleasure of hearing at Uncommon Ground. When Glen flew in to be a last-minute 'secret surprise' guest for the Jeff Buckley tribute concert, I literally had the hair stand up on the back of my neck multiple times during the evening. Please, please, please never miss Glen Hansard and The Frames whenever they come to your town. —Michael Cameron, Uncommon Ground, Chicago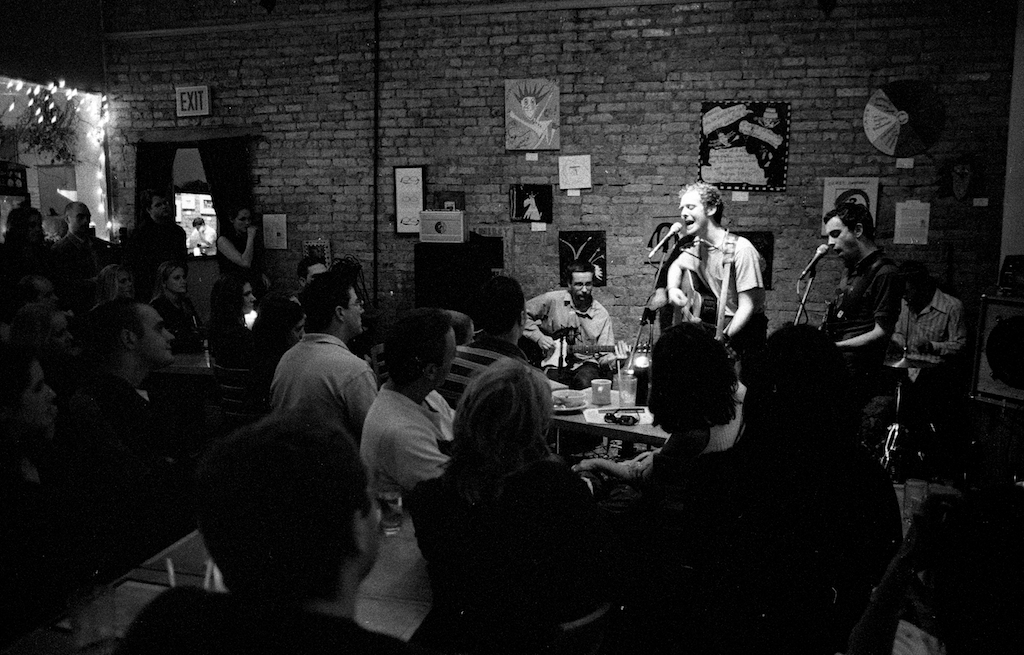 2002 // SoCal desert // US Tour
Driving through southern California on our way to San Diego, we stopped at mammoth sand dunes looming in the 110-degree heat. Foreheads dripping with sweat, feet burning Converse sneakers, Glen and the lads trudged through the slippery sand slopes until they finally reached one of the peaks where I shot them before someone nearly passed out from dehydration. The view of the overlapping sand seemed endless while we all secretly enjoyed the silence and stillness of the desert.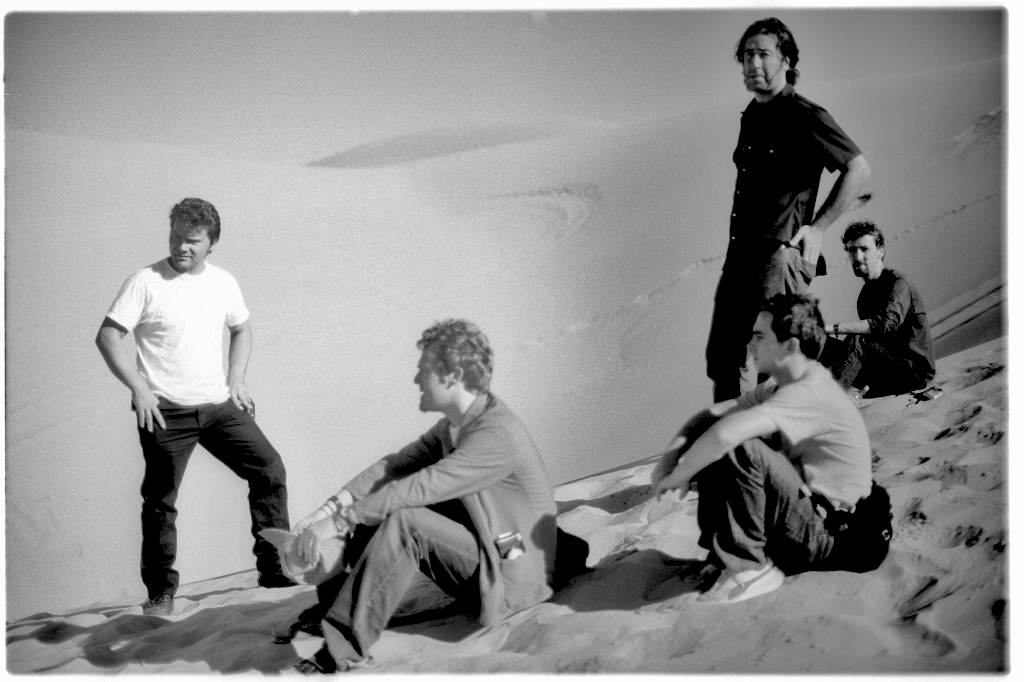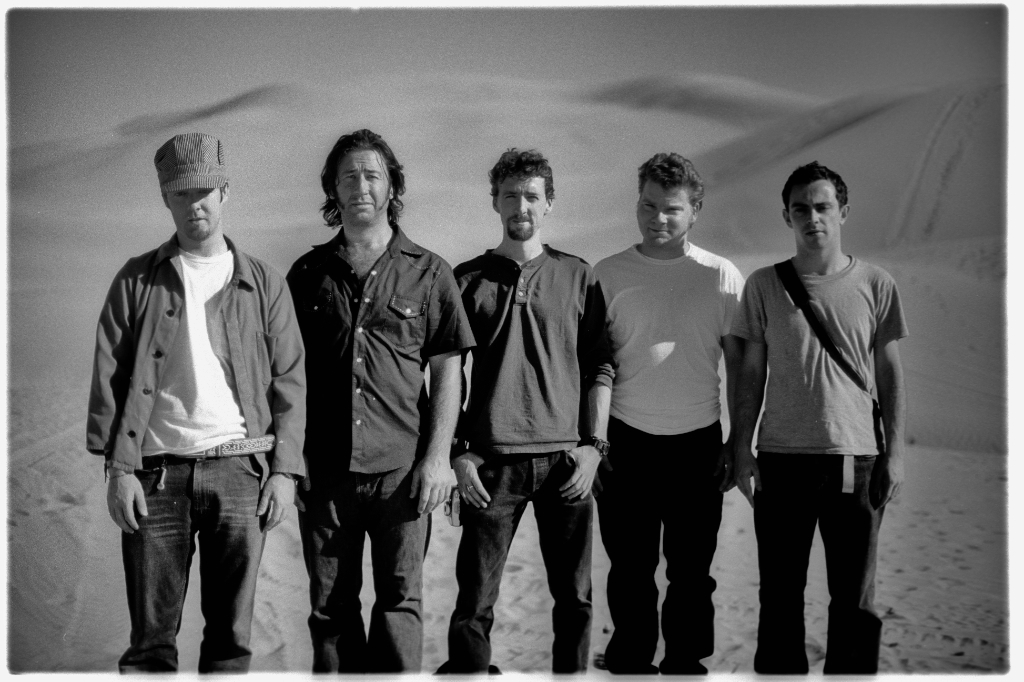 2002 // The Badlands, South Dakota // US Tour
One of my favorite photo sessions occurred in the Badlands of South Dakota, I captured some ironic footage of a band full of life and love against a harsh, barren landscape that will forever be imprinted in my memory.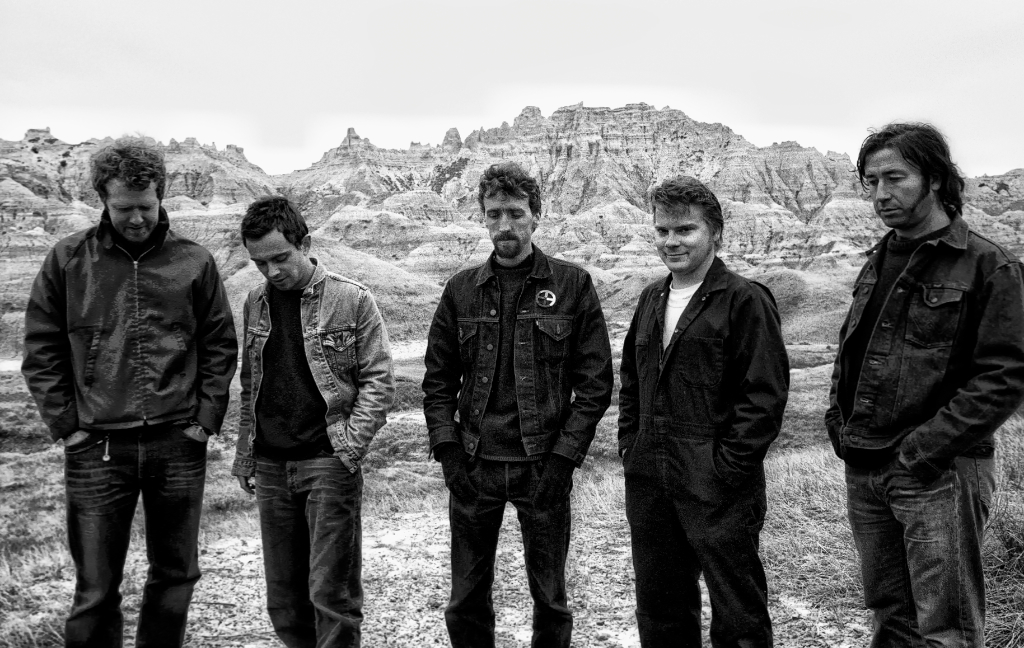 2002 // Denton, TX // US Tour
…at a venue in Denton, Texas, Glen and I broke away before a routine sound check and headed for an old abandoned train depot. We have a rule: no fake expressions or forced poses, or I'd slip my camera into my shoulder bag. The goal always is to be natural. If I suspect he is giving me a helping of cheesiness, I stop and we laugh because he knows he's not being true to the moment.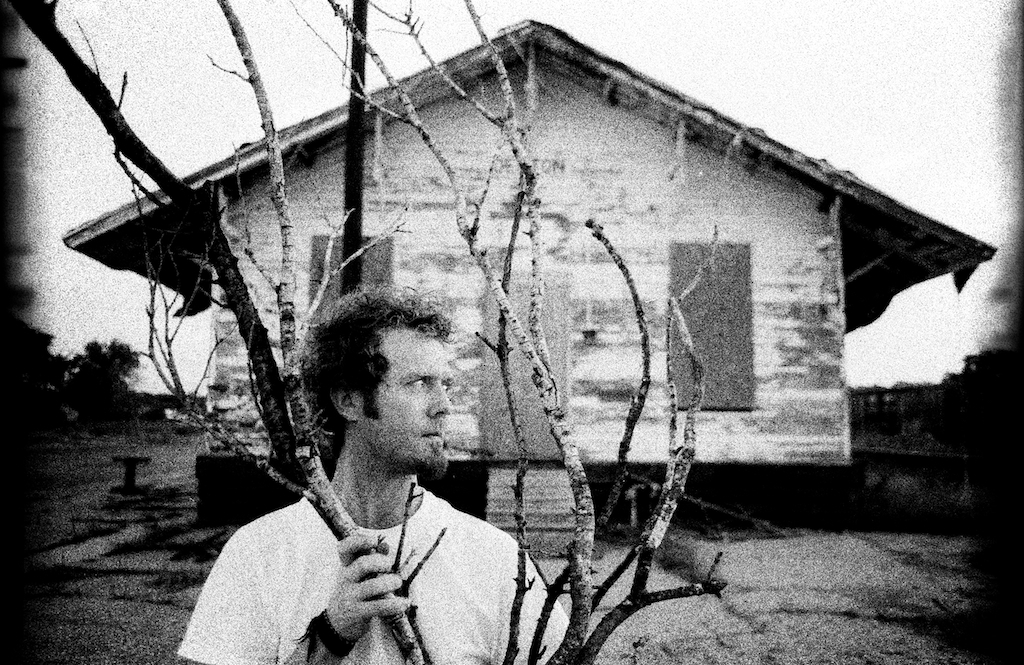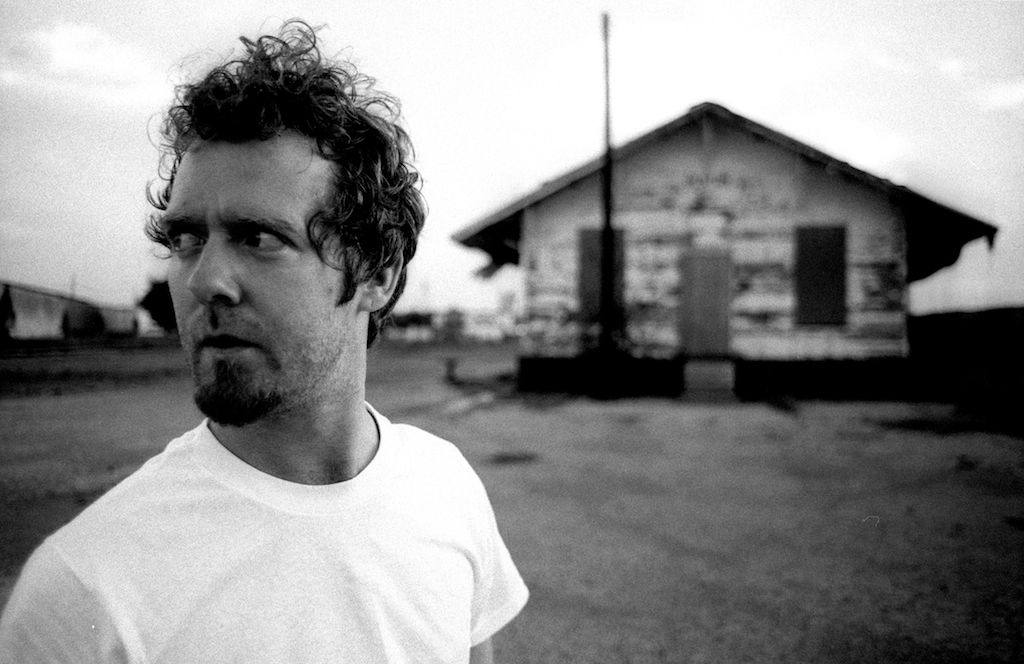 2002 // Photoshoot for Irish Times // Chicago
The next morning before the lads' flight to Ireland, we planned a proper studio photo shoot for an Irish magazine cover. Unlike the spontaneous, candid photos taken during the tour, in this session we were all able to catch our breath collectively and relax, a testament to the hectic last 30 days. In retrospect, no one would have guessed I shot a bunch of tired faces that day. Must have been the rock 'n' roll glow.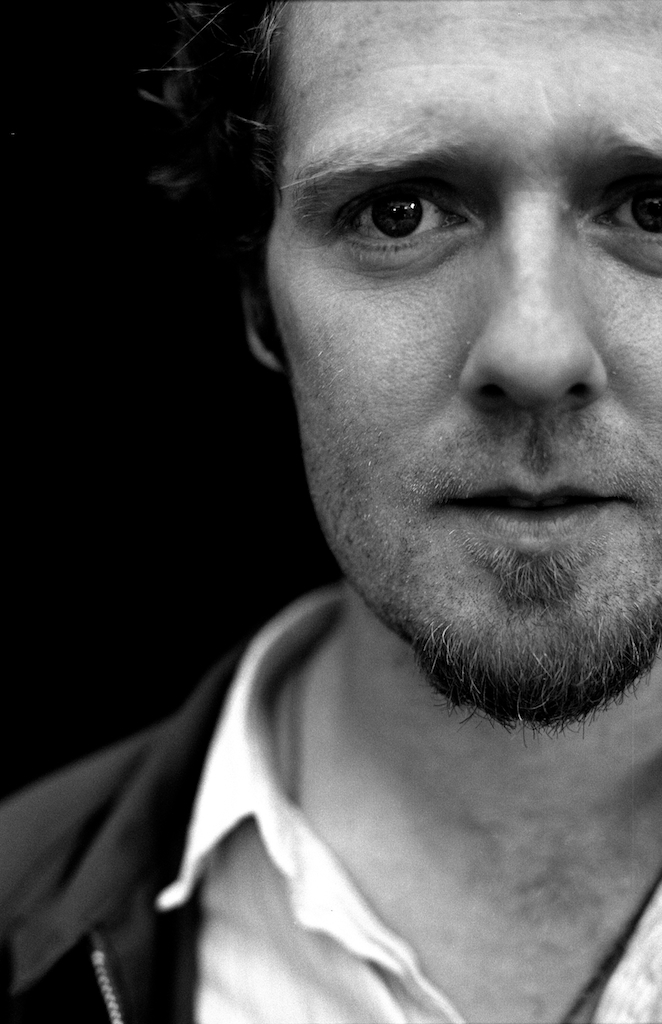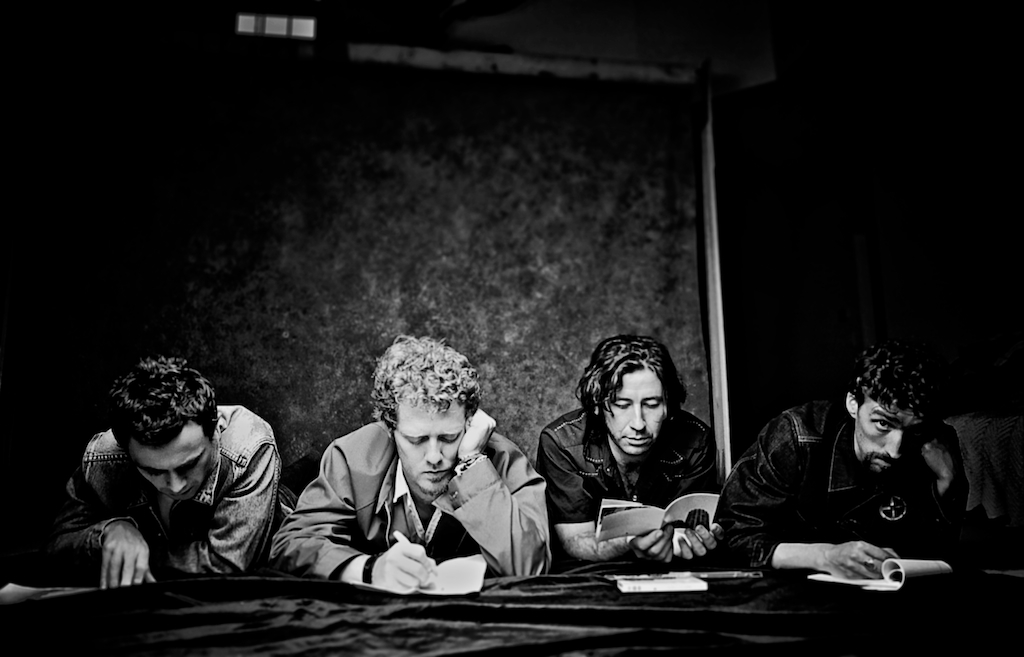 2004 // NYC // Brooklyn Bridge Shoot
This book almost ended in December 2004 when I met the lads in New York City for what was to be a final photo shoot. I realized after seeing those images that the book needed to end in Chicago, The Frames' second home. So I returned to Chicago and waited until they came to me.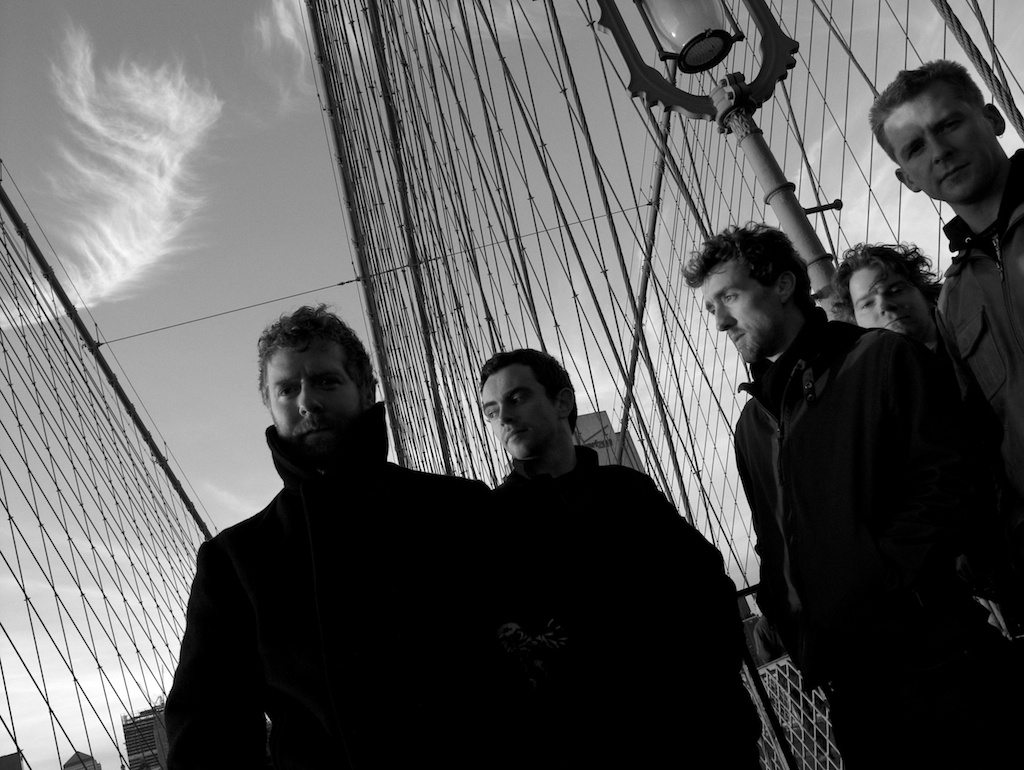 2005 // Austin, TX // Austin City Limits Festival
(In 2005 The Frames did a short festival stint across the United States including this performance at the Austin City Limits Festival in Zilker Park.)



2005 // Chicago // Park West
The entire band returned again in November 2005 to play at Park West with Josh Ritter opening, creating a new memory in the rich history of their performances….I staked my position near the front of the stage to collect some images. Behind me, an uninitiated fan politely inquired if I was going to stand there all night. Trembling from the idea of seeing live this band he stumbled upon in his favourite online magazine, he anxiously waited for The Frames to fulfill his high expectations. I chuckled to myself remembering those innocent days having graduated from the same school of heady fanaticism. But I held off and maintained my veteran credentials while I gently warned him that he was about to get his fucking mind blown away.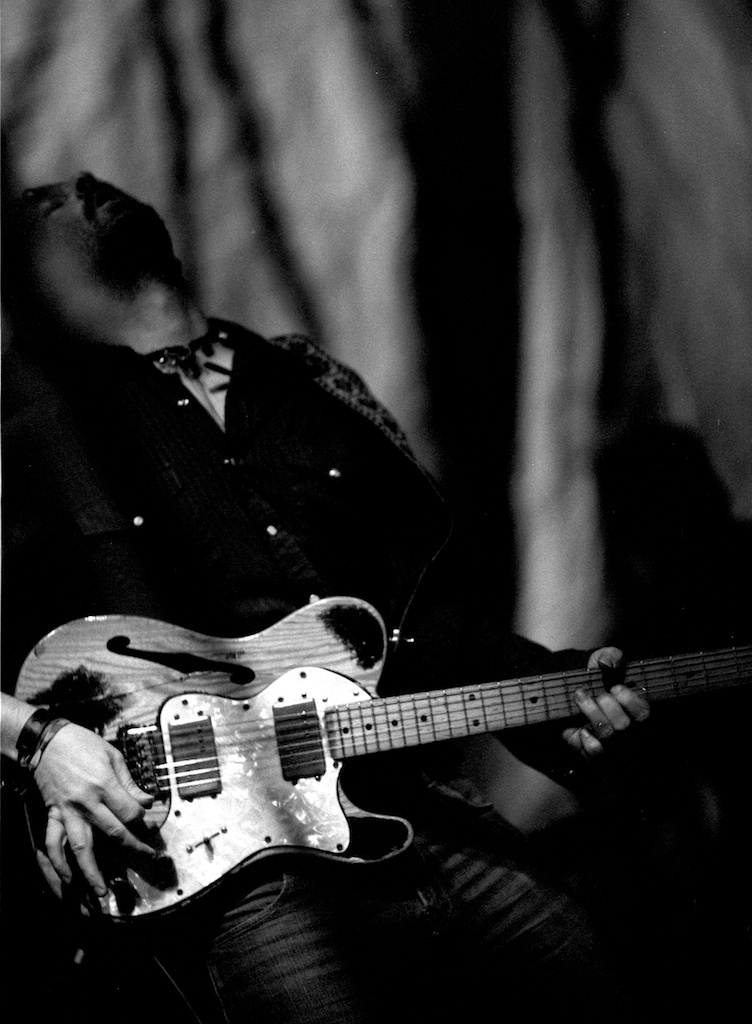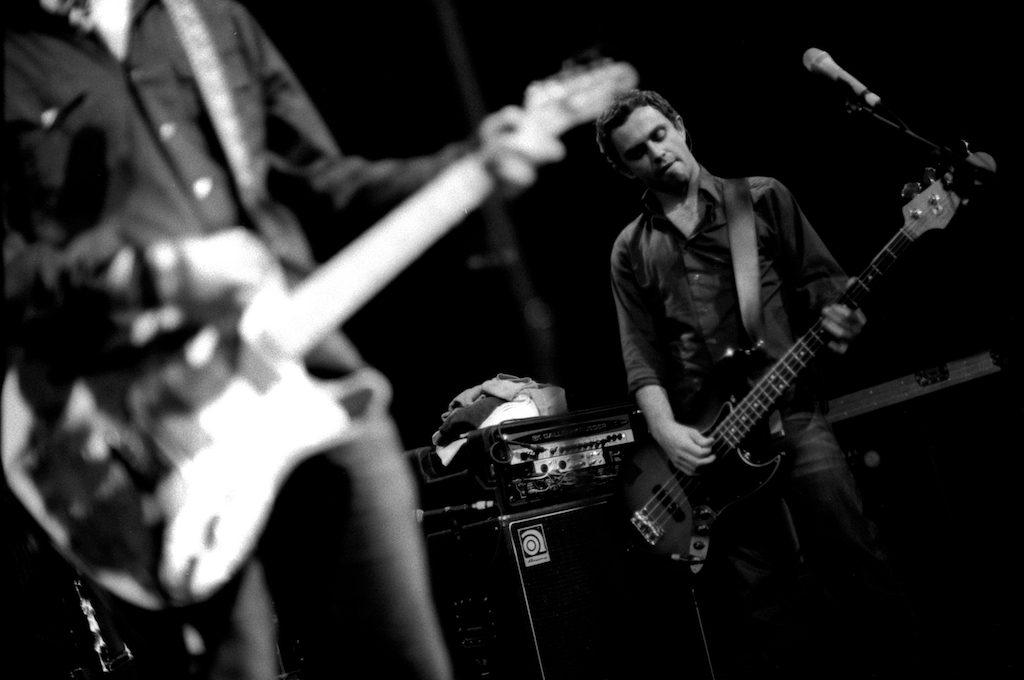 Various Favorites