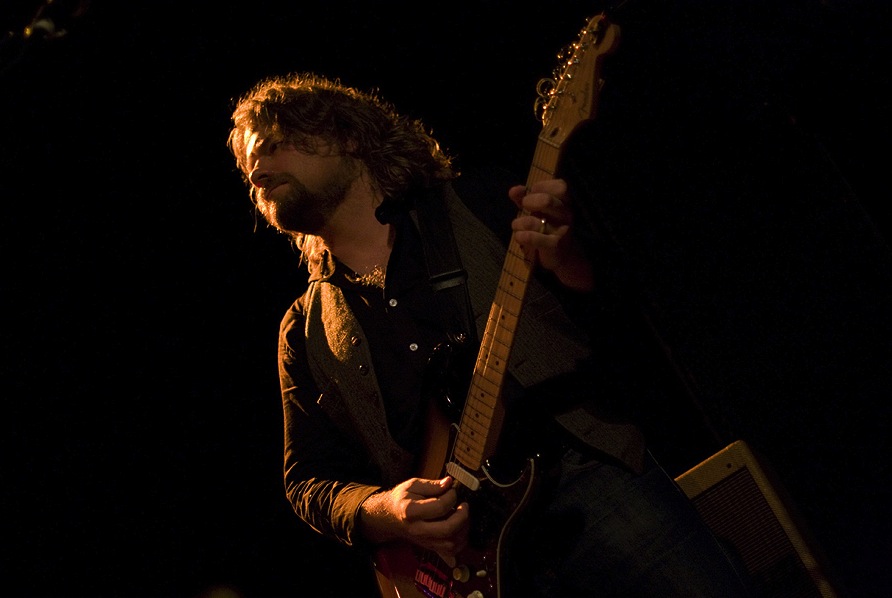 In early 2012, Rob continued to tour with Marketa Irglova followed by a trip to Iceland in the spring to work on her second album. That summer, he joined Glen & the rest of The Frames to accompany him on tour to support Rhythm and Repose.
While continuing to tour with Glen & the lads into the fall/winter, Rob began working on mixes for The Frames – In The Deep Shade, a documentary about The Frames by Conor Masterson.
In December Rob worked again with The Dudley Corporation on their LP Everyone Does Everything Wrong which will be released on May 11th. Listen to the first single, 'Grey Lights', here. He had previously recorded & mixed songs for their third album, Year of the Husband, in 2008.
In January 2013 Rob spent time in Prague as the mix engineer recording for a Czech band, Tichonov, at Faust Studios. He is presently on tour with Glen and the lads and hopes to spend some of this year working on his on sophomore record.
(photo by Ivi Rebova)